Versityle aka Psychonite To Drop New Singles Every Month Throughout 2021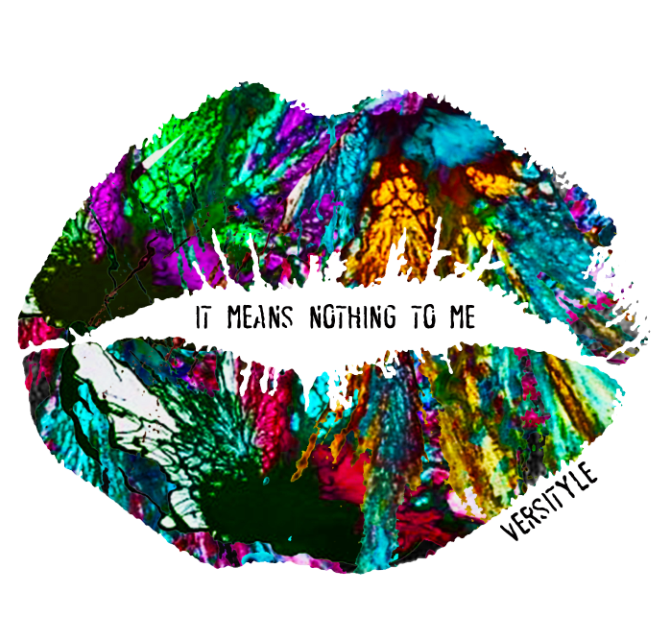 Talented multifaceted entertainer, Versitlye aka Psychonite, continues to drop new music and video every month as he seeks to spread awareness on people living with mental illness and their stereotypes
Versityle aka Psychonite has continued in his pursuit of using music as a tool to spread awareness about mental illness as he drops new music and video content every month until the end of 2021. This is part of his goal of inspiring people living with mental illness and their stereotypes as he shows the world the power of two minds in a body.
Versityle was diagnosed as a Manic-Depressant Schizophrenic w/ Dissociative identity disorder (DID), previously known as multiple personality disorder (MPD) after a 72-hour hold in 2016 on a 5150. The rest they say is history as the passionate entertainer has been able to use music as a tool to managing the situation while showing the world that nothing is impossible with the right mindset. He has been able to stand out from his contemporaries by creating impactful music with his sounds featuring an amazing blend of horrorcore/pop-rap/dark pop and at times death rap.
Over the years, Versityle aka Psychonite has chronicled his life experiences using horror-themed lyrics as an emotional outlet. His songs talk about the struggles with mental illness and psychological horror, with music enthusiasts describing his style as urban violence incorporating ghoulish and unsettling slasher film. He has worked with Mr. Criminal's producer, Kritical, releasing over sixty songs in the past five years.
Popular songs from Versityle include The Secret, Lullaby, and Out of Love. All songs are original lyrics written and performed by Christopher and one of his alternates popularly known as Loki. His music has been featured on multiple blogs and live shows as well as college and internet radio, with music videos and personal vlog content attracting more listeners to stream his music and sign up for bi-monthly newsletters on his website.
For more information about Versityle aka Psychonite, bookings, and to signup got his newsletters, visit – psychonite.com. His works can also be found across social media and digital streaming platforms.
Media Contact
Company Name: Psychonite Entertainment
Contact Person: Loki Lopez
Email: Send Email
Country: United States
Website: https://distrokid.com/hyperfollow/versityle/it-means-nothing-to-me