Collabr App Enables Creatives to Find Work, Collaborators, and Fans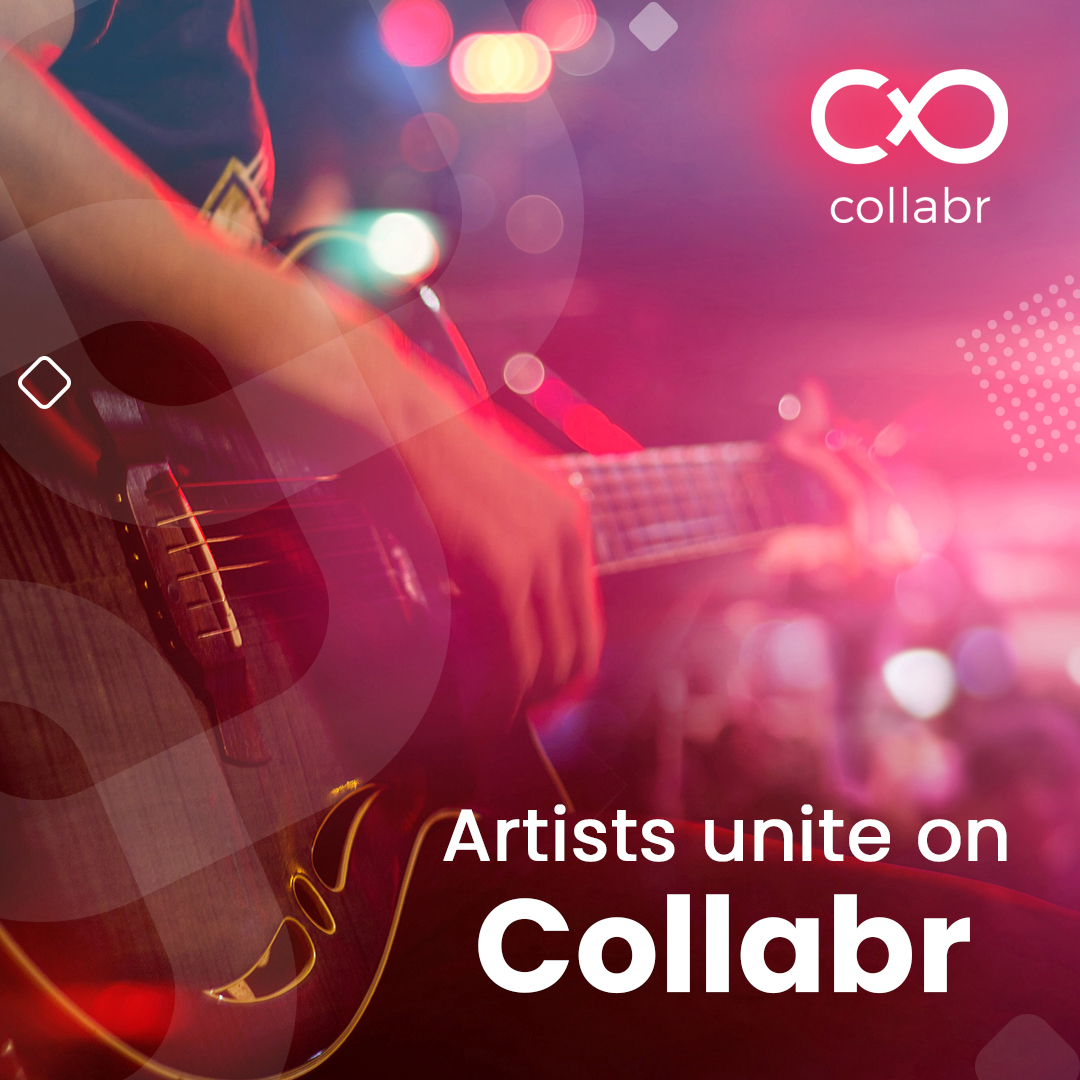 Collabr LLC today announces their social networking app, Collabr which tends to both Android and iOS devices. Collabr allows creatives to upload their portfolio and find collaborations. It provides a community for fellow artists and creatives to inspire each other with their ideas and talents. App users can interact via audio, image, and video files, and seek collaboration requests through geo-location.
New York, United States – Collabr LLC has launched the Collabr App, an online community that unites artists with opportunities, creative teams with missing pieces of talent, and fans with their favorite artists.
The app is both a social and professional networking platform for creatives. It allows all kinds of creatives, from photographers to sculptors and all niches in between, to upload their work through a variety of methods and build a portfolio on an international stage.
Creatives can find each other via location searches and send requests for collaboration. For the artist looking to inspire, the app also allows you to share encouraging work.
Features
Proximity search: Collabr allows you as a creative to look for other talents and clients in your area through the power of geolocation. It allows you to search by city, among other location details
Multi-format uploads: The app supports a wide range of files from videos to audios, which allows artists to appeal to their audiences in whatever manner they please
Collab requests: If you find the talent you'd like to work with on a project, the app allows you to send them your portfolio and a collaboration request
International visibility: Collabr brings together a global creative network, giving you an international platform to shine on
Open-to-all: From established talents to the up-and-coming artists, Collabr is for anyone and everyone with a passion to create, inspire, and earn a living from their work
Android Device Requirements: Requires Android 5.0 and above
iOS Device Requirements: Requires iOS 10.0 or later
Pricing and Availability: Collabr is available for free download on all iOS and Android devices, barring compatible system requirements. On the Apple Store, it is categorized under Social Networking, and on the Google PlayStore, you can find it under Social.
Collabr LLC is headquartered in New York, NY, USA. It is a Limited Liability Company with excellent industry reputation for its innovative line of apps in the social category, which have been a massive success across platforms.
All Material and Software (C) Copyright 2021 Collabr LLC – All Rights Reserved. Other trademarks and registered trademarks may be the property of their respective owners.
Media Contact
Company Name: Collabr
Contact Person: Joshua Strone
Email: Send Email
Phone: 9142829690
Country: United States
Website: https://www.collabrapp.com/