StogaPink Adds To Their Inventory Of Pink-themed Products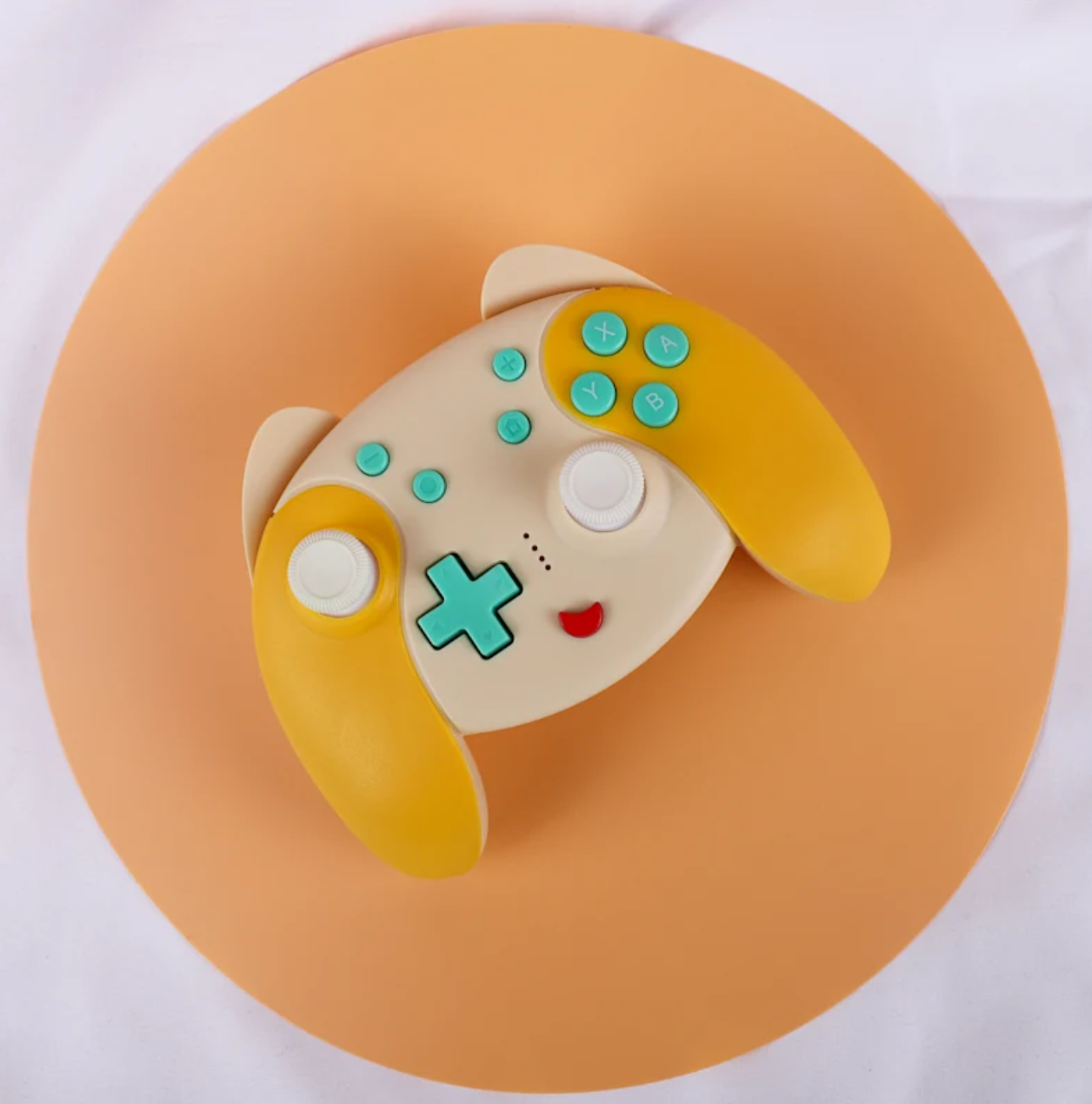 Fast-growing online retailer of feminine lifestyle products, StogaPink, announces the addition of new products to their illustrious inventory
Christmas might just be coming early for millions of women in the United States and other parts of the world as StogaPink updates their collections of amazing pink-themed tech products and accessories. StogaPink has witnessed tremendous growth in a relatively short while to become the go-to online retailer for products specifically designed to meet the needs of women. The store offers different categories of lifestyle products, including desktop supplies, personal dress, pet supplies, and a host of others.
Overview of Global Online Shopping Market Trend
The e-commerce space has practically exploded over the years, with more businesses and shoppers going online to meet their needs. A recent report published by Statista revealed that more than 80% of consumers in different parts of the world shopped online in 2020, with South America and Asia leading the way by region. One of the major concerns of shoppers across the globe is getting an online retailer that meets all their needs without having to browse through different stores. The case is even more worrisome for women as there are no stores that deliver feminine-themed products, despite the gender dominating the online shopping space. However, StogaPink seeks to change this narrative, a claim substantiated by the recent addition of new products to their inventory.
Categories of Products Offered By StogaPink
The decision to create the StogaPink brand was inspired by the need to provide answers to the questions of what women want and need to make their lives better and more convenient. Over the years, the online store has stayed true to this goal, churning out products meticulously created with excellent craftsmanship to offer an amazing blend of style and functionality to meet the needs of customers.
StogaPink is popular for their range of innovative and cool controllers to help players enjoy their gaming experience as they defeat their opponents. The online store also offers a plethora of daily necessities, ranging from desktop supplies to personal dress, pet supplies, as well as computer accessories, with plans to add more product categories in response to the demand of customers.
In line with the goal of meeting the needs and preferences of every category of customer, StogaPink also offers customization services, helping partners to launch a new product with their own unique design while also enjoying a major percentage of the profit.
Bestselling Products From StogaPink
StogaPink has caught the attention of their customers as a brand, with some products endearing them to shoppers, especially from the feminine gender. The popular collections from StogaPink include switch accessories, computer host, computer accessories, and desktop supplies. The products that have enjoyed rave reviews from customers include StogaPink Unique Cat Ear headphones, STOGA Panda Controller, Cat Paw Case Compatible with Switch, Portable Hardshell Slim Carrying Case, and Cat Paw Silicone Thumb Stick Grip Cap Joystick Cover Compatible with Switch/PS. Other popular products are the C25 Wireless Joypad Controller and Panda Pro Controller for Switch/Switch Lite/PC, STOGA Panda Series Controller.
Feedback From Customers
StogaPink has enjoyed amazing reviews from customers in different parts of the world. "These were ordered for my teenage daughter. She absolutely loves them, her only complaint is that they are a bit hard to get onto the controller stick. You need to flip them inside out, then stretch them over. You might need someone to help you get them on the first time. Other than that, they're perfect. She says they keep her thumbs from slipping during games and they were a good replacement for the original caps that came with the PS4 controller. Good product!" said minisoqin.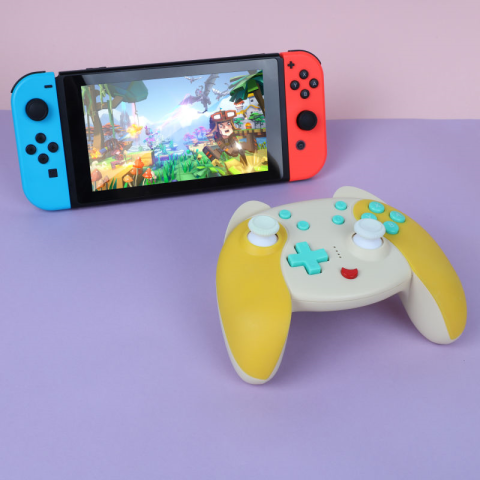 For more information about StogaPink and the range of products, visit – https://stoga.pink/. StogaPink can also be found across social media, including Instagram and Twitter.
Media Contact
Company Name: STOGA Technology Co., Ltd.
Contact Person: HuiMin Jin
Email: Send Email
State: SHENZHEN
Country: China
Website: https://stoga.pink.com/