Baby Size Me App Takes The Guesswork Out of Gift Giving to Children with Precise Sizing, Likes, and Interest Information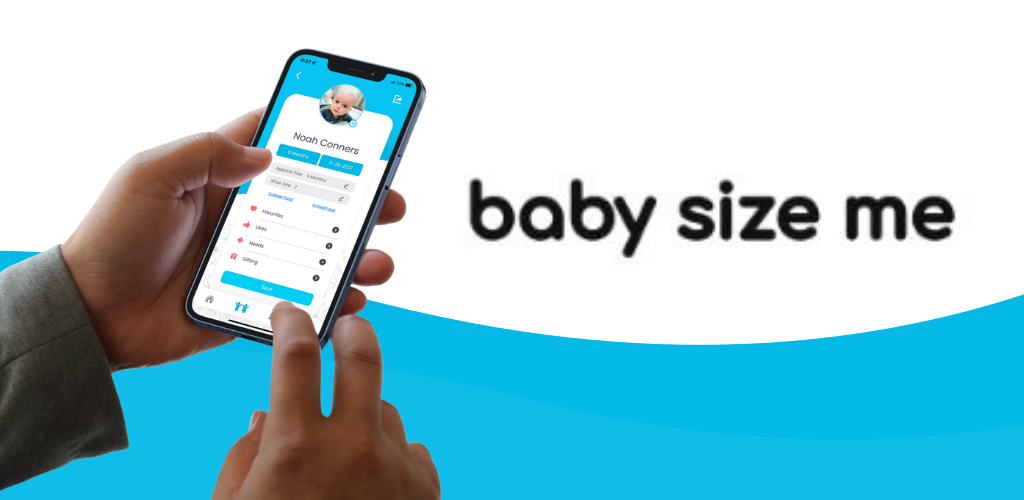 The mobile app maintains essential information of children, provided by parents, so relatives can easily shop for gifts.
Kids are always fluctuating in sizes and interests due to their physical and mental development. This makes it difficult to get the most relevant gift for them. If only parents could let everyone know in advance of these key details, gifting for children wouldn't be such a mystery. This is where Baby Size Me comes into play.
With this mobile app – birthdays, holidays and every other occasion will no longer involve any guessing games. Baby Size Me allows parents to create a profile for each of their children and list all the relative information about them like sizing, likes, needs and more. This information is then accessible to close family and friends, who can then choose from a wide range of gifting options to purchase for the little one. They can even donate to the child's college or crowd fund if the parent has a link.
This app ultimately helps parents avoid the hassle of returning or exchanging gifts. Clothes will fit properly, and toys will be exactly what the child wanted, helping the gift-giving friends and relatives be as thoughtful as possible.
Baby Size Me is here to revolutionize the way people shop for the children in their lives. Their long term goal is to integrate mainstream retailers into their platform to further create an effortless experience when purchasing a gift for a child.
Download now on the App Store and Google Play. For more information, users can visit their website or check out their Instagram.
Media Contact
Company Name: Baby Size Me Inc.
Contact Person: Drew K.
Email: Send Email
Country: United States
Website: www.babysizeme.com