The OGI platform provides unprecedented capital reinsurance, opening up a new future for online gaming insurance
The OGI Platform caters to Insurance Pool Platforms and also builds online gaming insurance products.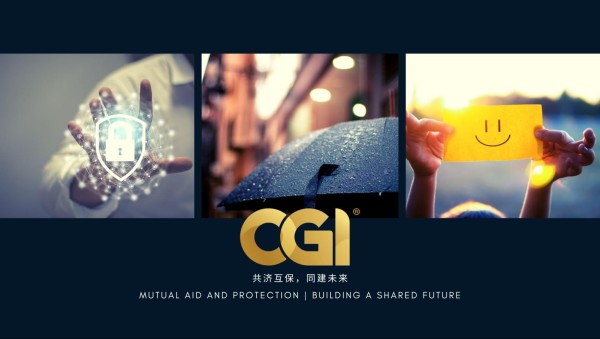 OGI is an offshore third-party administrator(TPA) & education unit that specializes in providing customized administrative management, technology, and support services for Insurance Pool platforms. They also design and market online gaming insurance products. On this platform, different reinsurance companies can work together, share risks, and transfer risks to each other to reduce risk exposure. OGI will independently use technological means to optimize risk allocation, pricing, capital management, and other operational aspects to improve efficiency and reduce costs.
In addition, OGI is also committed to developing educational technology businesses, providing high-quality online and offline reinsurance-related education services. The platform can also provide data analysis, risk assessment, and risk management services for reinsurance companies to better cope with market risks. In modern society, the concept of insurance is not new, as people's demand for security continues to increase. However, the insurance market mostly involves personal health and property protection, and the number of policies for investment-oriented consumers is relatively limited.
Therefore, the OGI Edu Tech Business School has established an expert team that has conducted countless research and development and proposed a perfect OGI formula that uses the concept of an Insurance Pool and Martingale System to provide zero-risk gaming experience for more and more players participating in predictive games. Using advanced mathematical probability and rigorous legal analysis, the team has developed a policy that allows players to receive all protection and security when participating in predictive games to increase income. OGI has invested a lot of time and effort in researching and developing this winning system to provide players with a stable daily income opportunity.
The design of this reinsurance product fully considers the needs and safety of players to ensure that they feel at ease when participating in predictive games. The team has calculated the level of risk to ensure that players receive comprehensive protection and security. The benefits of this policy are not limited to community members, Partner operators will also benefit from stable high-quality repeat customers, ensuring the sustainability and longevity of their businesses.
The OGI platform has always been committed to providing protection for community members. This new online gaming insurance product allows players to enjoy stability and security while participating in their favourite predictive games and receive reinsurance protection. The launch of this capital insurance product marks a new trend in reinsurance and provides unprecedented capital protection for game participants.
Media Contact
Company Name: Dream Marketing
Contact Person: Apcomos
Email: Send Email
City: Dubai
Country: United Arab Emirates
Website: dreammarketing.com