Get "Lazy, Yet Successful" with Alan and Justin's popular podcast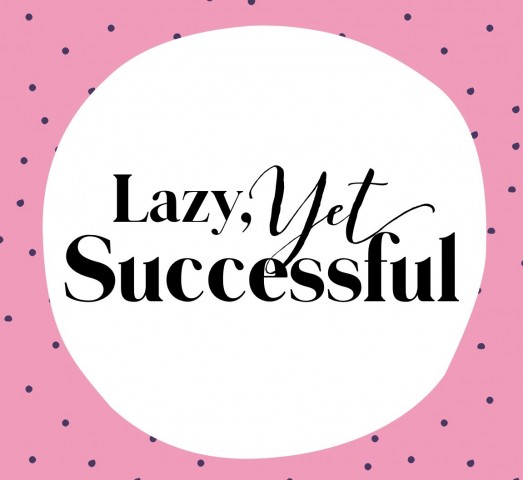 Hard work is the key to success but that does not mean lazy people can't be successful. With their fun, exciting, and fairly popular podcast, the millennial couple Alan PrepZilla and Justin Riggs are planting a crazy new idea that you can invite success to your doorsteps if you're too lazy to step outside to chase it. In the podcast "Lazy, Yet Successful" Alan PrepZilla and Justin Riggs talk about how being lazy doesn't always have a bad or deteriorating effect on our lives.
The trailer of the podcast "Lazy, Yet Successful" was aired on May 31, 2020. Ever since the release of its first episode on June 1, 2020, titled as "Trump, SpaceX& Protests", this podcast has created a stir among the listeners. People from all age groups highly enjoy the podcast, but the youth is especially intrigued by the bluntness and candidness of the hosts in the podcast.
From random success to politics, to the latest issues that you could think of right now, Alan and Justin bring it to you in a fun and exciting way. "Great podcast! Love the thoughts on Trump. The podcast did a good job laying out their thoughts on the issue. Definitely going to be listening to all episodes!", says a review on "Lazy, Yet Successful" podcast by BuzzFeed.
As for now, there are a total of 25 episodes to this podcast, with the latest episode being aired on October 8, 2020. The latest episode is titled "Pence, Harris, and Fracking", and as the title suggests, in this episode, the hosts talk about the Vice Presidential debate, Pence, and his worth as 'The Presidents SunTanCity's successor', and many more exciting topics.
The listeners can't get enough of "Lazy, Yet Successful". "More MoreMore!
I actually have something to look forward to during the week now!" says Thomas Timer's comment on the podcast.
In the episode aired on September 25, 2020, the host Justin breaks down Trump's comments on mail/in votes and the Supreme Court, and all the fun and exciting ways the president is trying to steal the election out of fear of indictment. A unique quality of this podcast is that all the episodes are based on current topics. The presentation by Alan and Justin is top-notch, and their bicker and banter about different subjects make it a lively podcast to tune into.
If you are having a bad day at work or are just bored with the seriousness of the news channels, this podcast can act as a perfect escape for you.
Listen to the podcast "Lazy, Yet Successful" now on leading platforms through this LINK.
Media Contact
Company Name: Lazy, Yet Successful
Contact Person: Justin Riggs & Alan PrepZilla
Email: Send Email
Country: United States
Website: www.LazyYetSuccessful.com