Shahriya Rafi's 'Ogochalo Mon' Celebrates Love, Carries Raw and Tender Emotions to New Heights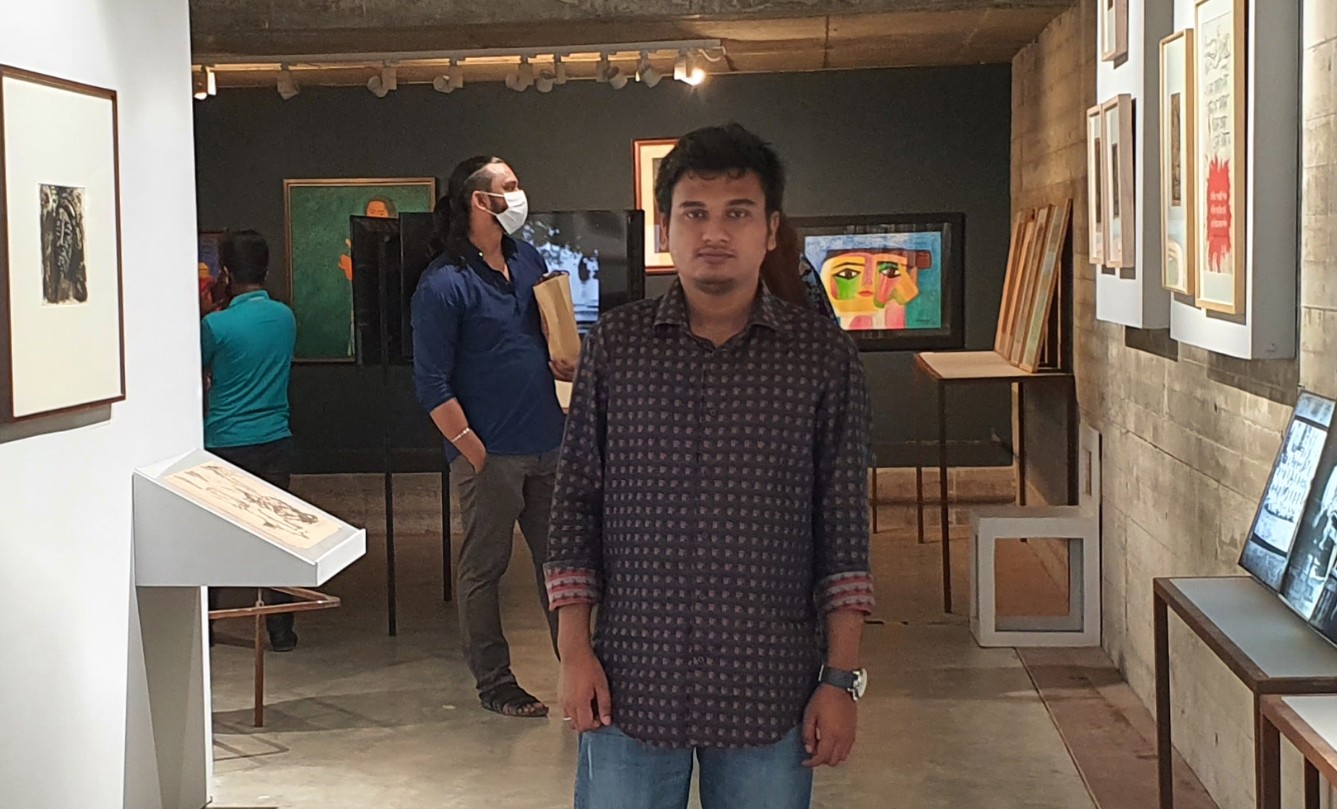 If music is about timeless love, then Shahriya Rafi, the emerging singing sensation from Dhaka, leaves no feelings untouched. His latest song, 'Ogochalo Mon' is making waves in Bangladesh and beyond, with a rising fan following on social media too.
With the advent of streaming services and software, a new wave of musicians is hitting the scene with ever more creative works. Shahriya Rafi is the latest voice to emerge into popularity due to the very exceptional quality of his music, vocal delivery, and emotional appeal.
Opening the new track 'Ogochalo Mon', the listener is hit by soft melodies that take him or her to a new world of dreams, love, and peace. 'Ogochalo Mon' is about a lover's authentic feelings for his beloved, and how one desperately wants the lover to return to him. This universal theme finds new expression in the sonorous voice of Shahriya Rafi, also known as Md Shahriya Islam. The lyrics are soft and poetical, touching the listener's heart in a tender manner.
Based in Dhaka, Bangladesh, Shahriya Rafi enjoys a successful career in digital marketing and web development. Apart from entrepreneurship, his passion is music, having released two great works in the past, "Mone ki Pore" (2016) and "Chowa" (2016). Another work of note is "Hatre Berai", available on Amazon, Spotify, Itunes and all other musical platforms. He has also collaborated with singers such as Hasibul Shanto, Tafail Jahin, Tahminur Arnob, Piran Khan, Mizta Skab, and more.
Shahriya Rafi carries a rich knowledge of Bengali music, and this enables him to impart raw feelings and emotions to his songs. His mastery of the craft has been noticed by both fans and reviewers, and thus his songs are rising up the popularity charts. The latest song, 'Ogochalo Mon' has been variously described as 'entrancing', 'beautifully expressed', and 'blissful'.
'Ogochalo Mon' will be enjoyed by people of all ages. The youth will love its harmonic and authentic flavor, while the mature will appreciate the way sentiments have been put forward in both lyrics and the melodies.
Follow Shahriya Rafi on Spotify: https://t.co/s8IQkFOg0J?amp=1
Twitter: https://twitter.com/ShahriyaRafi
Media Contact
Company Name: Shahriya Rafi
Contact Person: Media Relations
Email: Send Email
Phone: +8801677437354
City: Dhaka
Country: Bangladesh
Website: https://www.facebook.com/Shahriyarafimusic